+44 (0) 7800 547670 • info@pro-motiv.com
Since 2004
Automotive and Lifestyle PR - Behind the World's best brands
Chances are, you've never heard of us - and we're just fine with that. We're here to make our clients more successful, more prolific and more popular. Not ourselves. It's why we're perhaps the industry's best-kept secret. We exist solely to make others look good at what they do.
It's also possibly why we're the 'go to' creative solution for many of the world's leading automotive brands. We deliver on time, on budget and on message. Without fail.
We've never advertised. Instead, we've only ever worked on referral and recommendation. No putting ourselves forward for awards, no blowing our own trumpet. We let our clients do that for us instead.

Here's What We Do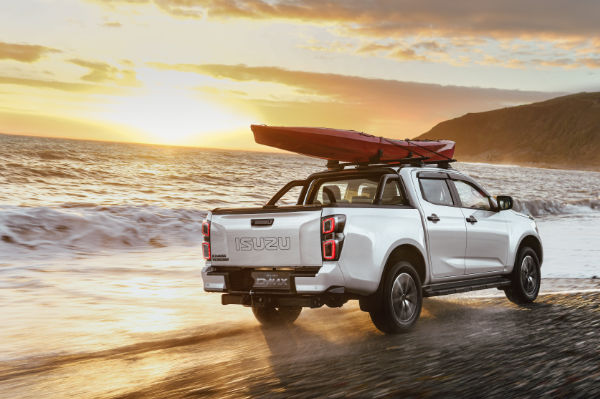 Copywriting
Need words? From a blog, through to a full feature – or even just a couple of lines for your next ad. Funny, witty, engaging, informative and compelling. Your message, effortlessly delivered.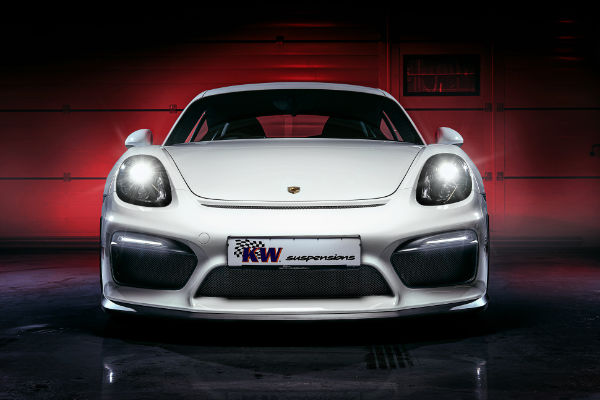 Classic PR
A simple press release, or a full campaign. We arrange everything from start to finish, including asset creation, media management, press placement and reporting. Crisis management and media training? All part of the service.
Social Media Management
We represent many of Europe's leading brands as their sole socmed solution. Creating daily content plans and posts across Twitter, Insta, Facebook, LinkedIn and TikTok to keep them relevant, engaged and subtly selling…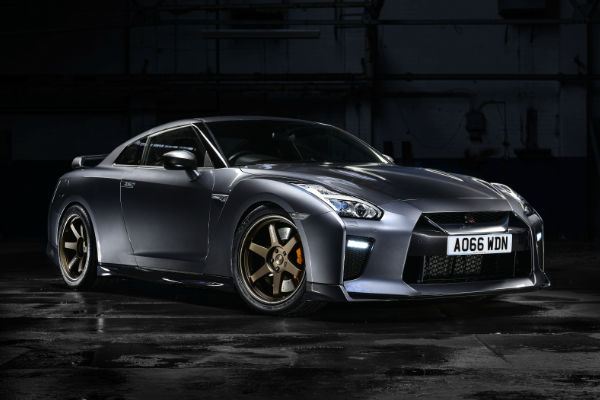 Photography
You may not know us, but we guarantee you've seen our work. Whether on magazine cover, dealer wall or manufacturer website. Cost effective, rights cleared and ready to make your product shine.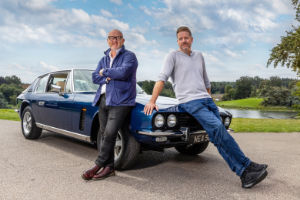 Television and Presenting
We make it, we're in it. Since 2010 we've provided production support and presenting services for shows like 'Turbo Pickers', 'Salvage Hunters: Classic Cars', 'World's Greatest Cars' and 'Motorpickers' on channels like Discovery, Quest, Motortrend and Eurosport.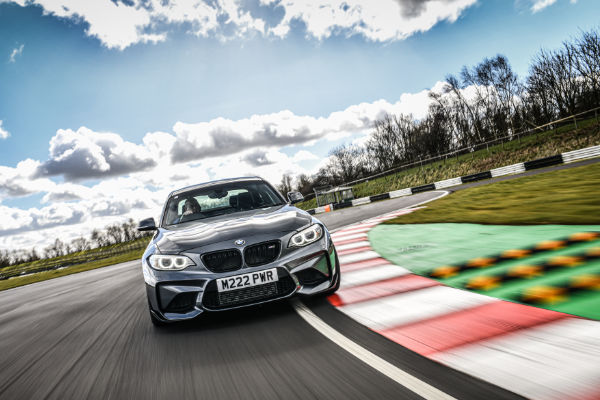 Event Management
Every element of your live event, nailed. From big picture support of the entire thing, through to the details of hotels and who likes mint tea in their backstage rider. It's the little things that make it, y'know…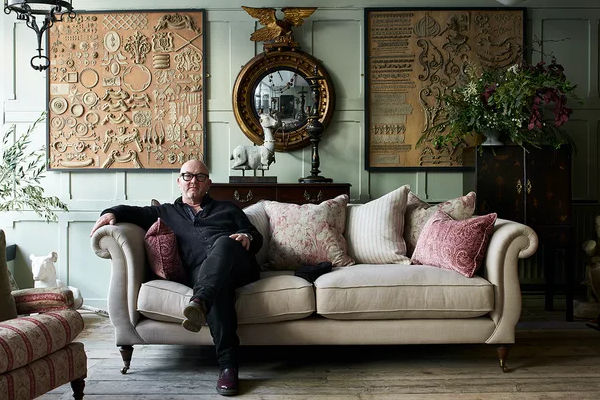 Brand Development
Making an existing brand shine brighter, or taking a great idea from the napkin sketch to the high street, we've done it all. More, more often, more frequently, more easily. We make it happen.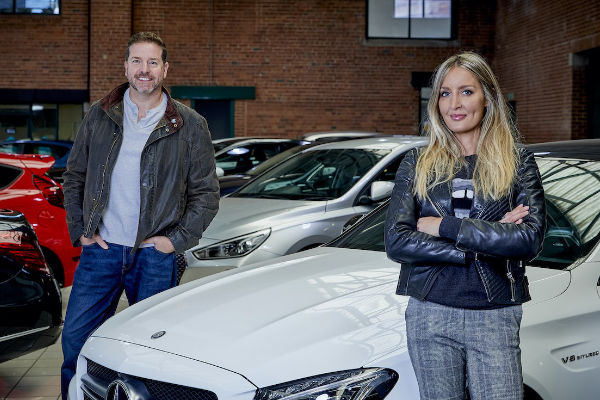 Film Making
If a picture paints a thousand words – then what can a movie do?
Want to know more?
Call us +44 (0)7800 547670
Mail us info@pro-motiv.com